Email marketing automation is a powerful tool for any business looking to increase their profit.
Email marketing automation makes it easier to reach your target market by streamlining the process involved in emailing your customers at regular intervals throughout their customer journey.
Through email marketing automation, you will be able nurture your prospects with timely emails based on the actions they have taken at key points throughout their customer journey AKA the buying cycle, automatically.
Let's face it, we are all a little busier these days and things fall through the cracks. Unfortunately in sales and marketing, missed touch points with prospects can mean lost opportunities. Automated emails will allow your sales and marketing team to run on autopilot, freeing up more time.
Through email campaigns you'll be able to ensure the right people get the right emails… increasing the likelihood of new customers.
This blog will walk you through:
What email automation is
The benefits of email automation for your business
Examples of the type of email automation campaigns you can create
Why it's important for growing businesses and
What steps you should take right now to get started
By implementing an effective email automation campaign into your business strategy you'll be able to:
– Drive traffic back to your site without feeling like a spammer or annoying people.
– Nurture subscribers more often and give them a real reason to buy something from you.
– Keep new emails going out regularly so that you stay top of mind.

What is Email Automation?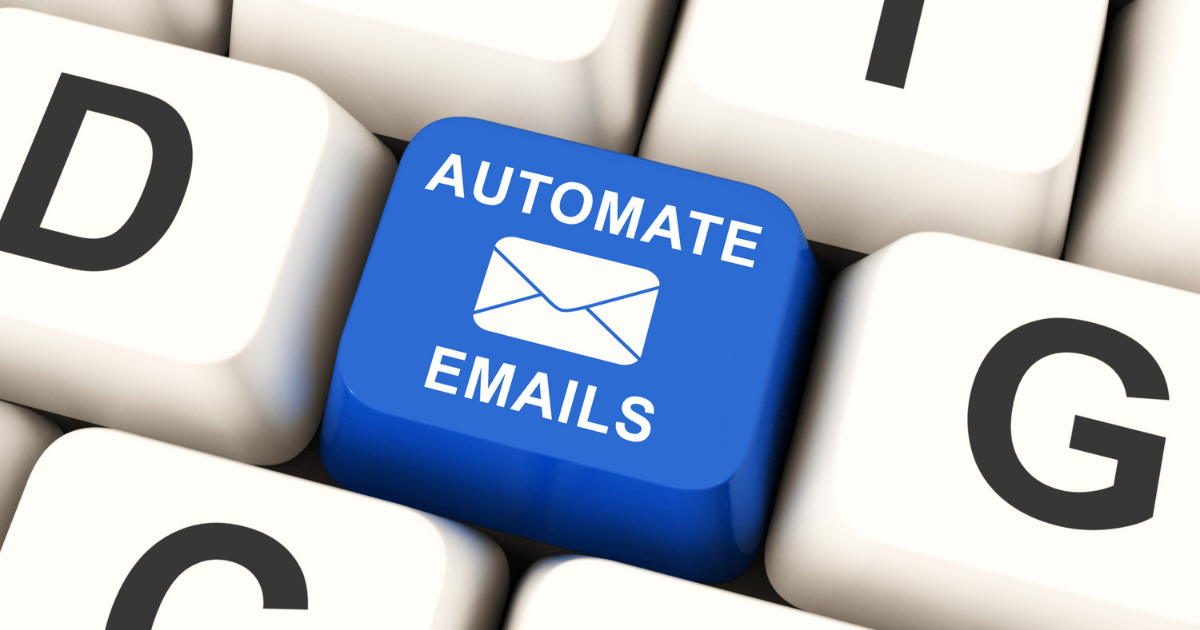 Email automation is a very useful and time-saving tool. It will empower your team to interact with prospects in a more personal manner without spending manual hours sending 100s of emails everyday. This can save a lot of time, but it's only beneficial if the email service has good templates and other tools that make sense for your type of business or organization.
At the end of the day, email automation is a great way to streamline your weekly or daily activities.
The benefits of Email Automation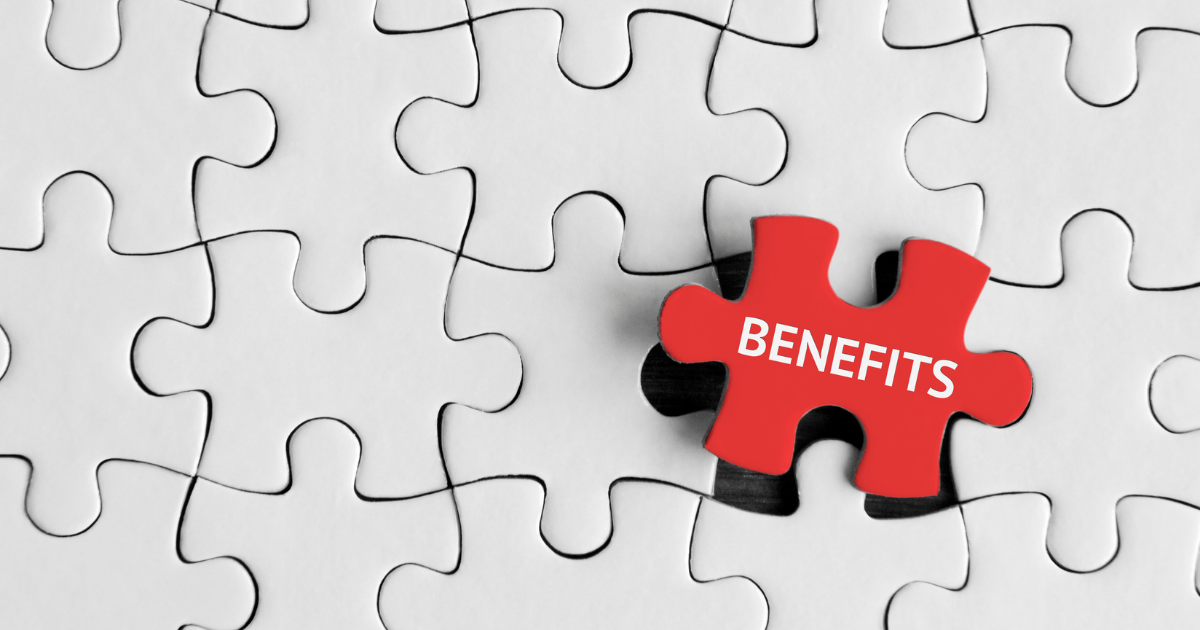 So, you know what email automation is but you're not really sure if you invest in it. Why is Email Automation such a big deal, anyway? Well, here are just a few of the top benefits of Email Automation:
#1) You Can Segment Your Email List And Send The Perfect Email To Each Segment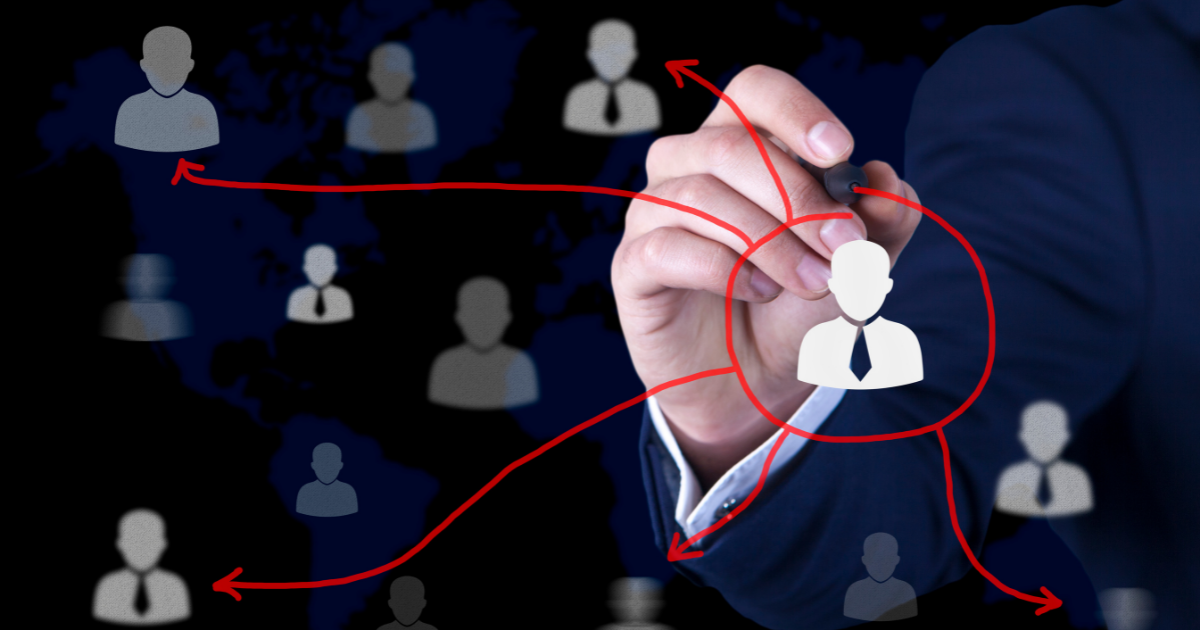 Email Automation allows you to create and send automated emails based on customer behavior and preferences. Our clients find that it's key for small business owners because it allows them to build relationships at scale…. something all small business owners need help with.
For example, if someone has abandoned their shopping cart without completing their purchase, they'll get an email offering relevant discounts (this type of email is called a "cart-abandonment" email).  On the other hand, if someone has purchased from your site in the past, but its' been a while since they've been back, you might want to send a "win-back campaign" which could be a promotional email with discounts exclusive to your past purchasers.
#2) Email Automation Drives Sales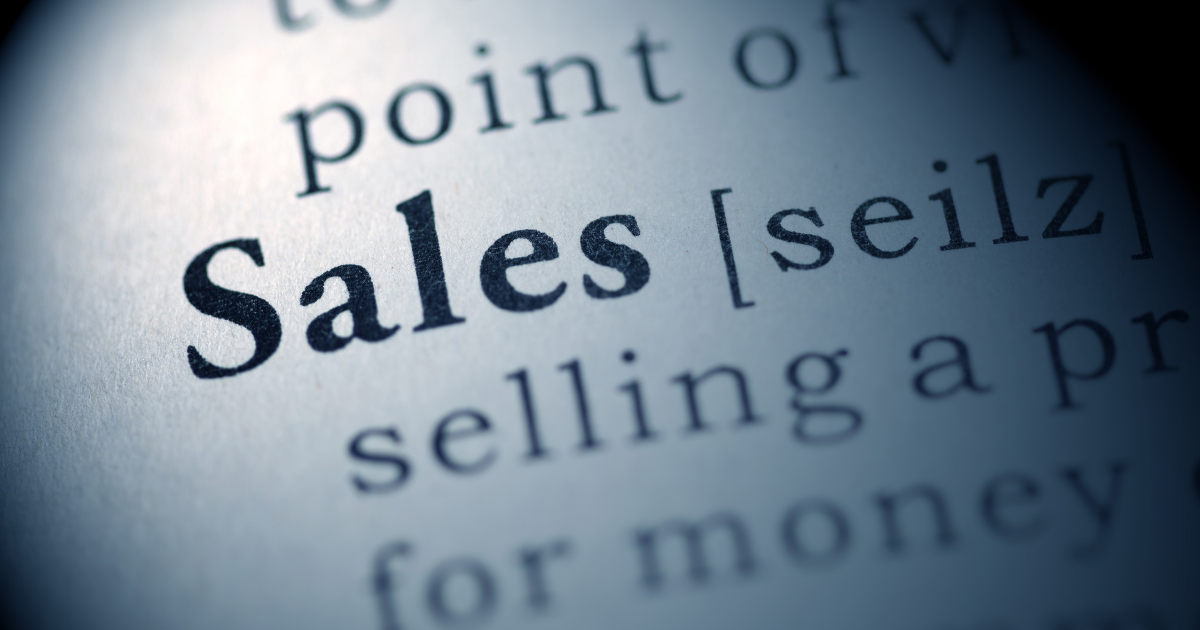 Okay so we know that automated email campaigns create targeted interactions – something that's key to increasing ROI.
Email automations can be used for different stages in the customer buying cycle, including
– Welcome emails: Emailing new subscribers who have just opted-in keeps readers engaged, increases click-through and deliverability rates and decreases your unsubscribe rate.
– Nurture campaigns: If your service is a high-ticket commitment, your buying cycle is going to be longer. Your prospects are likely still searching for the solution to their problems and haven't quite made up their mind. Nurture campaigns solve two problems:
Demonstrate your authority in the space and beat the competition and
Decrease the time it takes you to convert a lead
You might include your blog content, client success stories, awards you've won, articles you've been featured in and other pieces of content marketing.
– Reviews: Ask clients to tell you about their experience with your services so you can improve your offering and monitor customer satisfaction.
Added bonus: positive feedback can be added to your website. You might also want to ask them to leave feedback on trusted sites like Yelp, Facebook and Google, which will increase your overall impressions for new prospects.
#3) Email Automation Helps You Avoid Spam-Traps
Nowadays email deliverability is an issue for everyone. The longer an email subscriber sits in your list… the colder they get. If you are building an email list but not sending emails (because like most business owners, you've gotten too busy), your list will flatline and you're deliverability will decrease.
Let's make sure you understand the severity of poor deliverability – If you suddenly start emailing unengaged contacts, your domain will get marked as spam, your sender-health rating will decline and you can watch all your emails start getting caught in spam-traps.
Since email automation takes less time… set it and forget it and watch you email reputation soar.

#4) Email Automation Gives You Time Back In Your Day
SHOCKING right? But seriously… email marketing automation allows you to send automated messages instead of manual messages, so your workday becomes less monotonous and more productive. Email automation software works around the clock without human intervention to send personalized messages. Emails can also be scheduled ahead of time (for example if you're on vacation), which frees up both your mind and schedule! The content in email automations can also be adjusted by you or someone on your team at any time, so Email Automation can be an effective way of scaling your business without adding extra hours to the workday!

Email Automation Examples
The Email Automation Examples below will give you an idea of how Email Marketing can be automated and the Email Automations that are used by Email Service Providers for Email Marketing campaigns.

#1) Email Newsletter Auto-responder
Every new user that subscribes to your list after signing up gets an email sent out with a set of links that are relevant to what she signed up for. For example, let's say you are a Photographer and a newly engaged couple are planning their wedding. If I were you, I would make content that is relevant to their wedding journey (and not just about photography!). So let's say you have a 'How To Plan A Wedding Checklist'. When a couple signs up for that list, you have 2 options:
1. Send it manually
2. Automate it or
3. Leave them hanging and ensure you lose a prospect (okay so their are really 3 options but this one certainly isn't viable)
Automation ensures that the moment someone joins that list, they get the right email with a link to the downloadable content or blog post they requested.
Don't stop there: be sure to create an 4-5 part email series that we call an "opt-in sequence" to tell a story about yourself and how you could help this couple. Don't assume they have already stalked your blog and social content – be proactive and educate them about why you're the best photographer out there.
That's not all: After that sequence ends, you could create a "drip sequence" that sends them emails every week about successfully planning their wedding, how to pose for amazing photos, outfits to wear for their engagement photos… you get the gist. Get them excited while providing them value.
Once they are a client? Well that's a whole new set of emails. It might seems like a lot of work but I think you can see the value in this upfront undertaking.


#2) Reminders
With this Email Automation, you can set up an email that reminds someone about an abandoned cart or emails that tell people about new blog posts or YouTube videos they might be interested in.
#3) Transactional
This automation example is used by Email Service Providers to send an email when a customer has added items to the cart, goes through the last step of checkout, etc. This is what you get to track your orders, shipping status when your shopping online, but it can also be used for service-based emails. You might want to automate a welcome email once a new client pays their first invoice – you can do that! Or even better, if an invoice is past due? You don't need to have your VA spending time emailing them, automation can handle it.

#4) A/B Split Testing
By now, I hope you know that we are ROI obsessed. Just like split testing your landing pages, you can A/B test your emails. You want to pay attention to your click-through rates, testing email length, call-to-actions and imagery is a great way to do this. Open rates are important but they are a vanity metric. The real ROI comes from the click. If you want to track which email drove more sales, you'll want to use UTMs.

#5) Email Sales Countdown Timer
With this Email Automation, you could set up an Email that counts down to a new product release or sale of the day. This Email is scheduled ahead of time and sent out automatically at the right time.
How to Get Started With Email Automation
The first thing you will want to do is map out the journey that your clients take throughout the buyers funnel.
Think about what they do when they are:
•Researching their problem
•Researching solutions and
•Researching you
Perhaps they read certain blogs, buy a book, visit a certain number of pages on your website, etc. You'll want to have a deep understanding of the activities that leads take before they make a purchasing decision.
If you have a list of current clients, study them and their behaviors. Did they all watch your webinar? Had they all connected with you on LinkedIn prior to signing on as a client?
Taking a look at their own journey will give you a strong roadmap for the journey that you can now direct with automation.
How complicated your customer journey is will dictate how robust the software you choose will need to be.
To get started with effective email automation, focus on these email sequences first:
1. Welcome Indoctrination Series
2. Nurture Drip Series
3. Welcome Client Series
4. Invoice FollowUp Series
The Final Word
Email marketing is VITAL to scaling your business and nurturing your leads. Email automation makes email marketing easier by simplifying email campaigns and allowing you to be more efficient. So if you're looking for a way to help save time, nurture more prospects through the pipeline and increase your ROI, try using Email Automation software. It's the best way to stay ahead of the competition and ensure that Email remains a valuable marketing channel.