The world of Social Media Marketing is a vast and ever-expanding one. With everything from the smallest of businesses to the largest corporations all having some form of social media presence, it has become more important than ever to have a good strategy in place for both your personal and business accounts, so that you can have successful social media marketing.
However, this is often easier said than done. While many people have a plan for their personal profiles, which often mirror their real life personalities perfectly, it's another thing entirely when it comes to business use of social media. And while you might not think that planning an 'official' tone of voice would be necessary for something as informal as social media, you'd be surprised at how much difference it can make.
What exactly do you need to know about Social Media for your small business?

Think of an effective social marketing campaign without having a proper social media strategy… Impossible right?! The first step of any successful SMM plan is the great idea that will be the backbone of your campaign. Social media provides a wide range of opportunities for any company or business to reach their customers, but this is only the case if you have an effective strategy.
We've put together a list of 5 essential components for building a successful social media marketing strategy.

#1) What Your Customers And Competitors Are Doing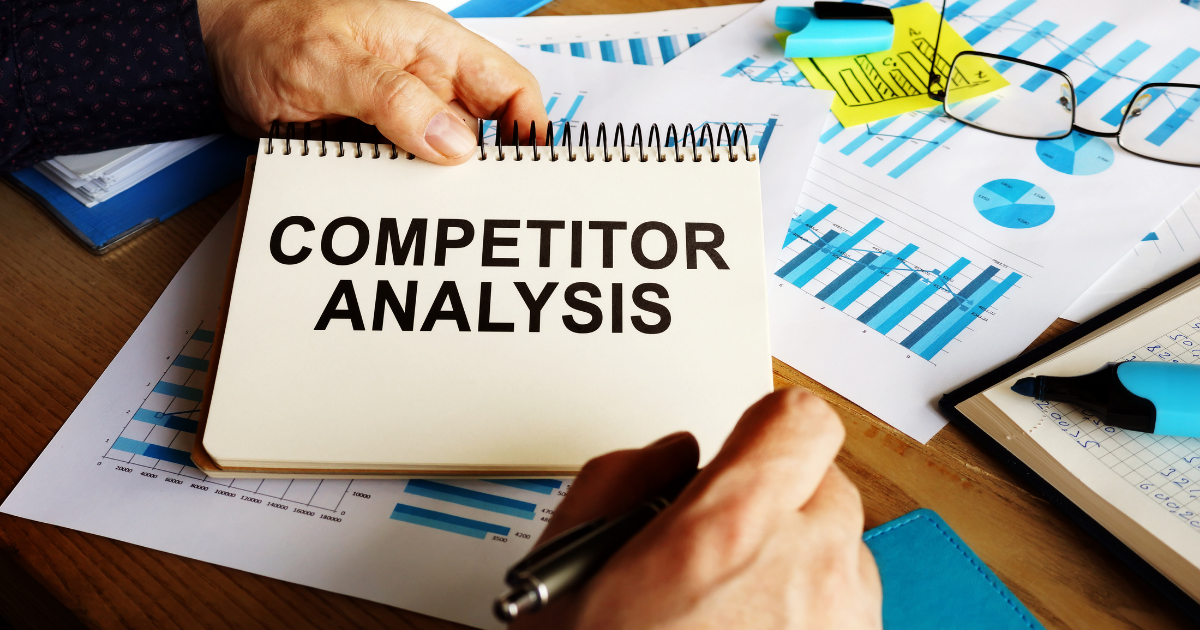 One way to start any effective business strategy is to examine what your competitors are doing and how your customer base responds to it. What's working for them? What isn't? What kind of content resonates with your audience, and what falls flat? What can you do better than the competition? Your social media strategy should take these findings into account. It should also monitor all social channels that your customers use for feedback on their experiences with your company.
#2) What Your Business Can Contribute To The Conversation

If you're just getting started with a social strategy, focus on building up a solid foundation before adding too much extra weight too quickly: Answer any urgent questions or complaints as they come in so that no one loses faith in your commitment to quality service. Take note of what your customers are most interested in hearing about, and what kinds of opportunities they bring up with you. Think about how your business can contribute to the conversation in a unique way. What is it that makes you special – or even better, valuable? What can you offer that's genuinely useful?
#3) What Your Business Will Sacrifice To Achieve Its Goals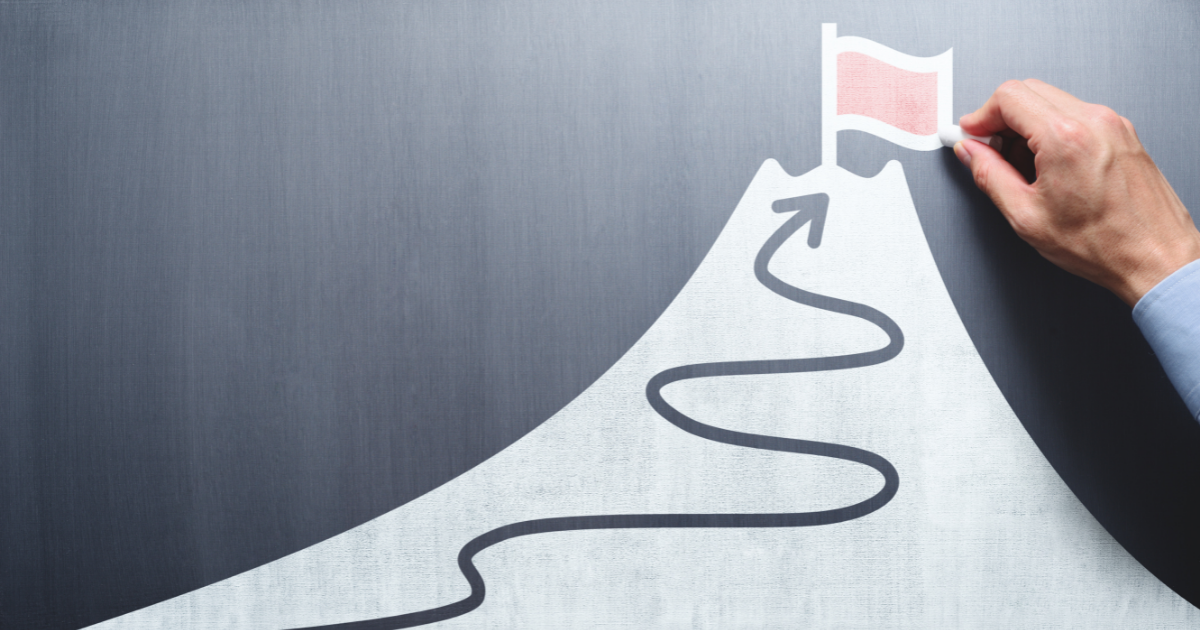 Your social media strategy should include a set of goals that are specific, measurable, achievable, relevant and time-sensitive (S.M.A.R.T.). What do you want to accomplish over the next six months on social media? What's your ultimate goal for this channel? What will be left behind in service of reaching it?
#4) How You'll Measure Success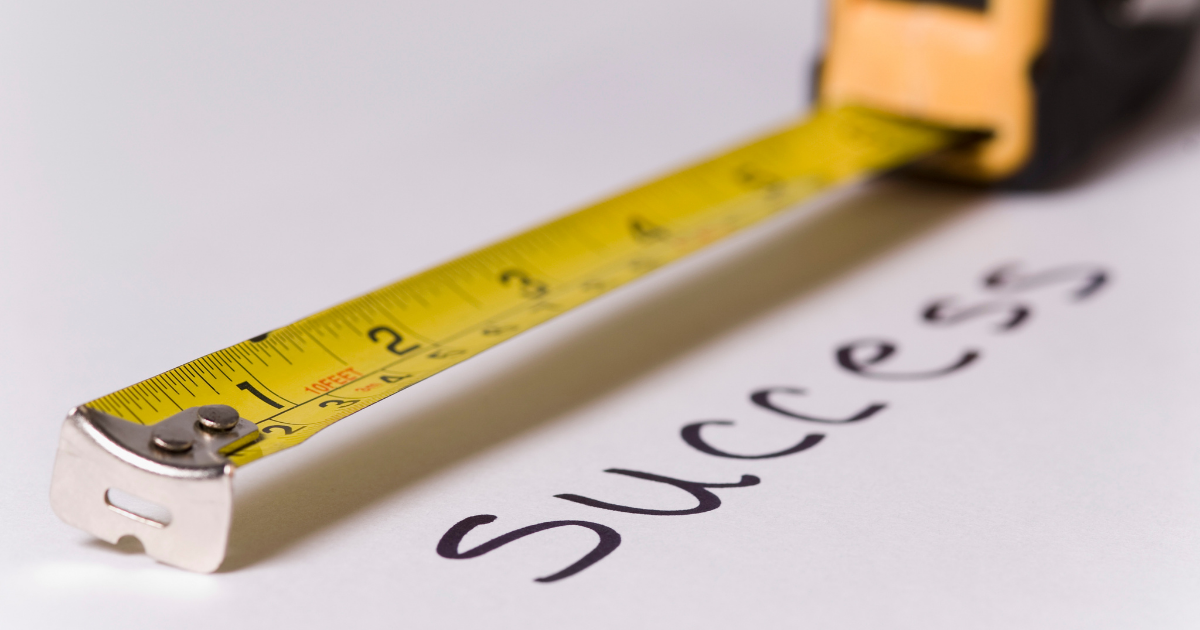 Your social media strategy should include a schedule for measuring and analyzing your results. What tools will you use to measure engagement? What kind of feedback will you solicit from customers and other stakeholders both during and after the campaign? What metrics matter, and which do you need to pay closest attention to?
#5) How You'll Stay On Top Of Your Strategy's Successful Execution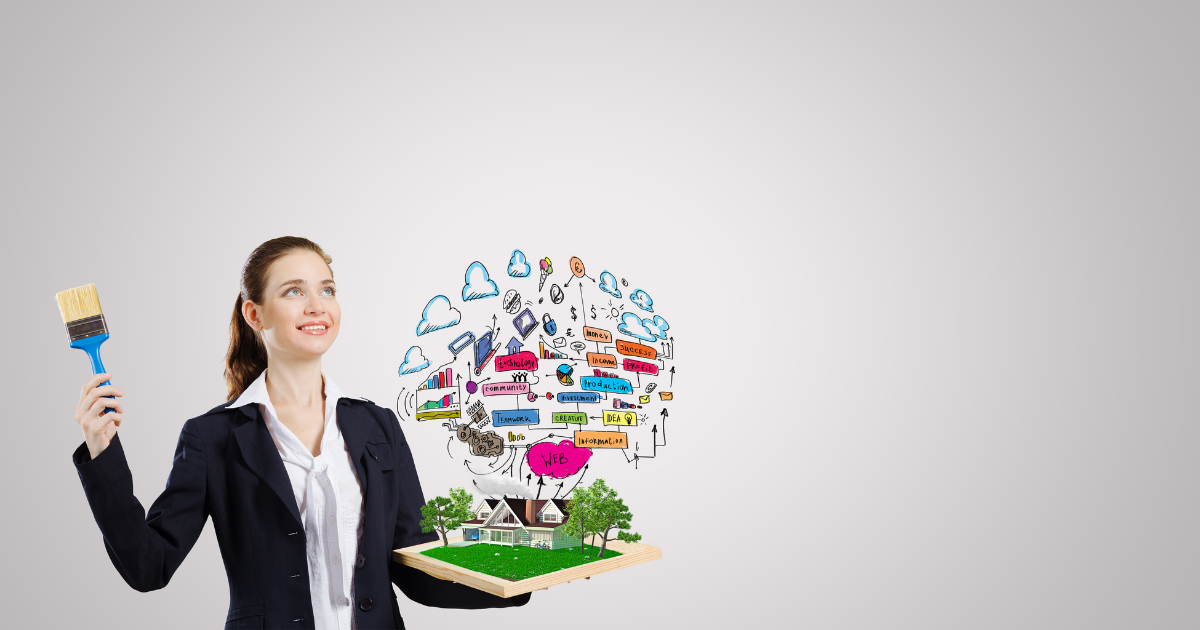 Finally, it's essential that your social media strategy includes a plan for staying on top of success (and failure) as it happens. What steps can you take to ensure that your team is always working efficiently? What processes should they follow in order to keep things running smoothly at every stage of the process? What will you do if something goes wrong or doesn't turn out the way you expected? What will you do differently next time?
The key point with social media strategy is setting goals otherwise your social posts are likely to be unfocused and much less successful. Social Media is a great way for businesses to communicate with their audiences but it's not bulletproof – you need a strategy, goals and analytics if you're going to get the most out of social!
Conclusion
There are many different ways to use social media for your business, so you must decide how you want to approach it before you actually start using these sites. If not, you will only be wasting time and money because there is no way for you to determine if what you are doing is effective or not. When you have a plan mapped out, it will be much easier for you to stay on track and focus on the right things so that your social media strategy is effective and has a positive impact.