As a business owner, you're always looking for ways to get better results, more return on ad spend, fast growth… the list goes on. We except all these results from our marketing efforts. And rightfully so – after all, effective marketing is essential to the success of any business.

What is a multi channel marketing strategy? Here's Your Crash Course

Multi channel marketing is a term that gets thrown around a lot these days, but what does it actually mean? Multi channel marketing is the use of multiple channels to reach and engage customers. This could include anything from traditional channels like print and television, to digital channels like email and social media.

One way to get better results from your marketing is to adopt a multi channel content marketing strategy. Multichannel content marketing is simply the act of creating and distributing content across multiple channels, with the goal of engaging your target audience and driving them to take action.

This means that your messaging and branding should be consistent across all channels, and each channel should be complementary to the others. For example, if you're running a print ad campaign, you might also want to include a call-to-action on your website or social media channels that directs people to the landing page for that campaign.

Even more wholistically, the brand and tone of your ad and your website should be congruent so it is easily recognizable.

The Marketing Mistakes Small Business Make

You don't need to have a big budget to market like the big guys. You just need to pick the best channels for your potential customers.

Let's take a look at the typical mistakes many small businesses make in their marketing campaigns.

Some businesses might launch ads on Google, Facebook, LinkedIn or Instagram, but they are not active organically on social media.

Other businesses might post content such as blog posts on their website but they never distribute the content to the platforms their audience are naturally visiting everyday like Instagram, Medium, LinkedIn Articles, their inbox, etc

Most businesses have a small social media presence but they have no streamlined way to turn followers into email subscribers.

Let's get into a really specific example: some brands have an Instagram account but they don't post Reels, Stories, Videos or Carousels, and they have no DM strategy. (PLEASE no cold DMs – yuck!) They only post single in-feed pieces of content like a graphic and are missing out on opportunities for a multichannel approach. In fact I would say MOST small business owners don't utilize even a fraction of Instagram's features.

The problem with this is that people absorb information in multiple different ways. They also need to see a consistent message in multiple formats. Some prefer to read, some prefer to watch. Aside from Instagram openly sharing that the algorithm favors video and Reels… the other inherent problem is that different posts on Instagram are designed to do different things. Take a look at this graphic and notice how even just Instagram content should be used like pieces of a puzzle in a wholistic strategy:

You can see that our Instagram strategy is to use as many features as possible. We create Reels, Carousels, Single-Image Posts, Invite folks to DM us and post stories: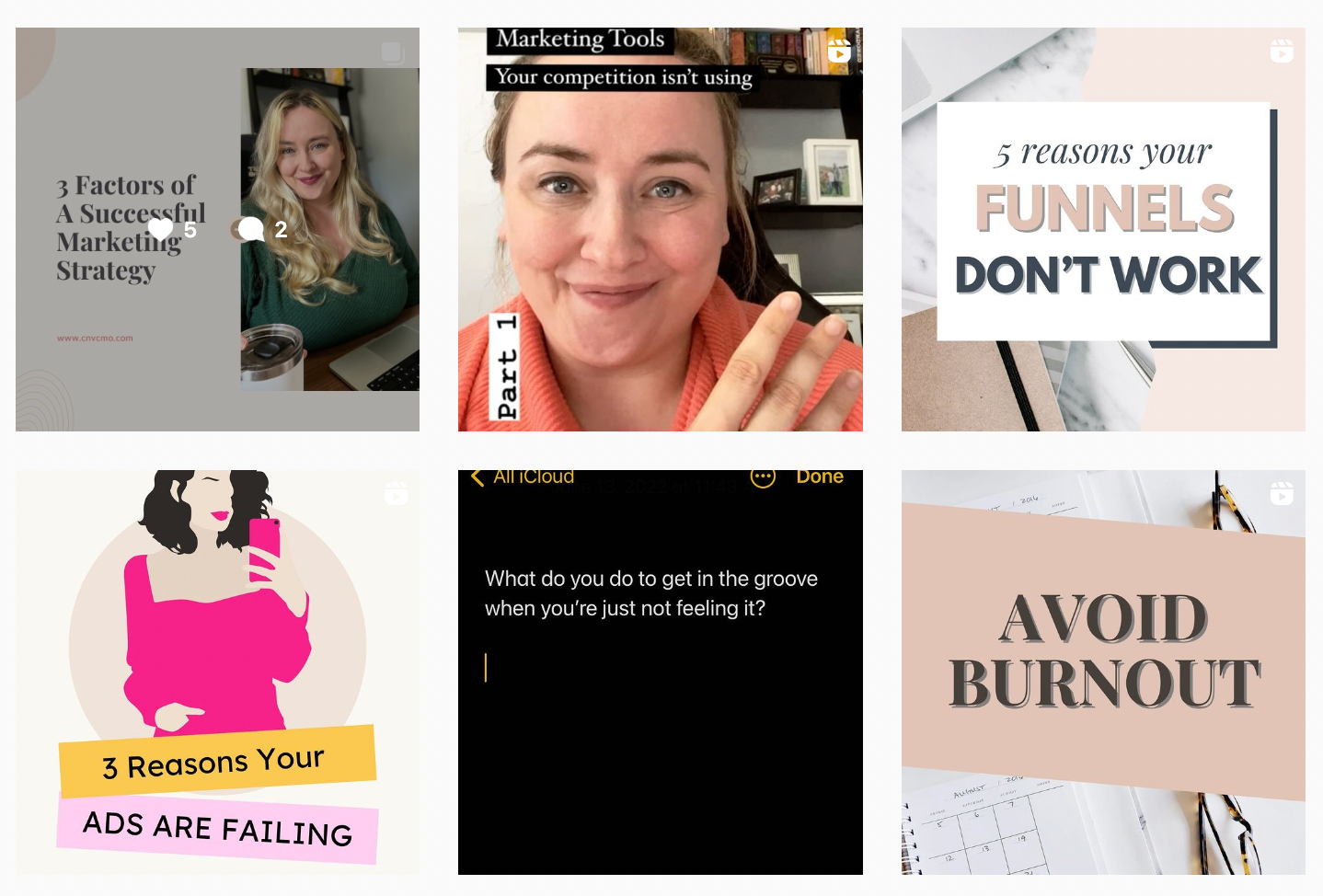 The important thing to remember with multichannel marketing is that each channel should work together to create a cohesive customer journey. And of course the branding (voice and visual) should be consistent.
SO if you are making any of these mistakes, let's dig in.


Multichannel marketing: The top 6 benefits for your business in 2022

#1) Reach a wider audience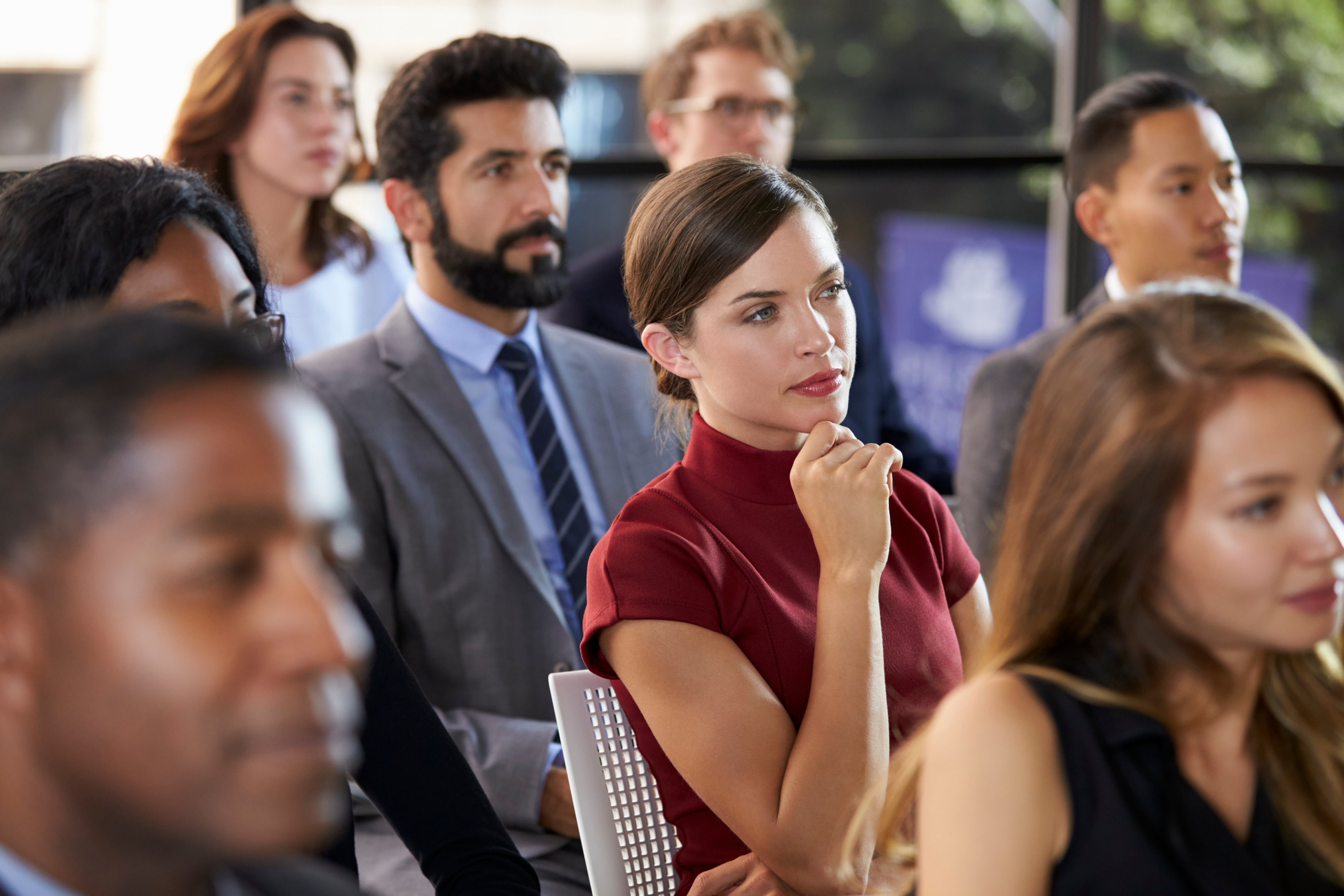 When you distribute your content across multiple channels, you're able to reach a wider audience than you would if you were only using one channel. This is because people consume content in different ways and are active on different channels. By being present on multiple channels, you're able to reach more people and get your message out there

#2) Build relationships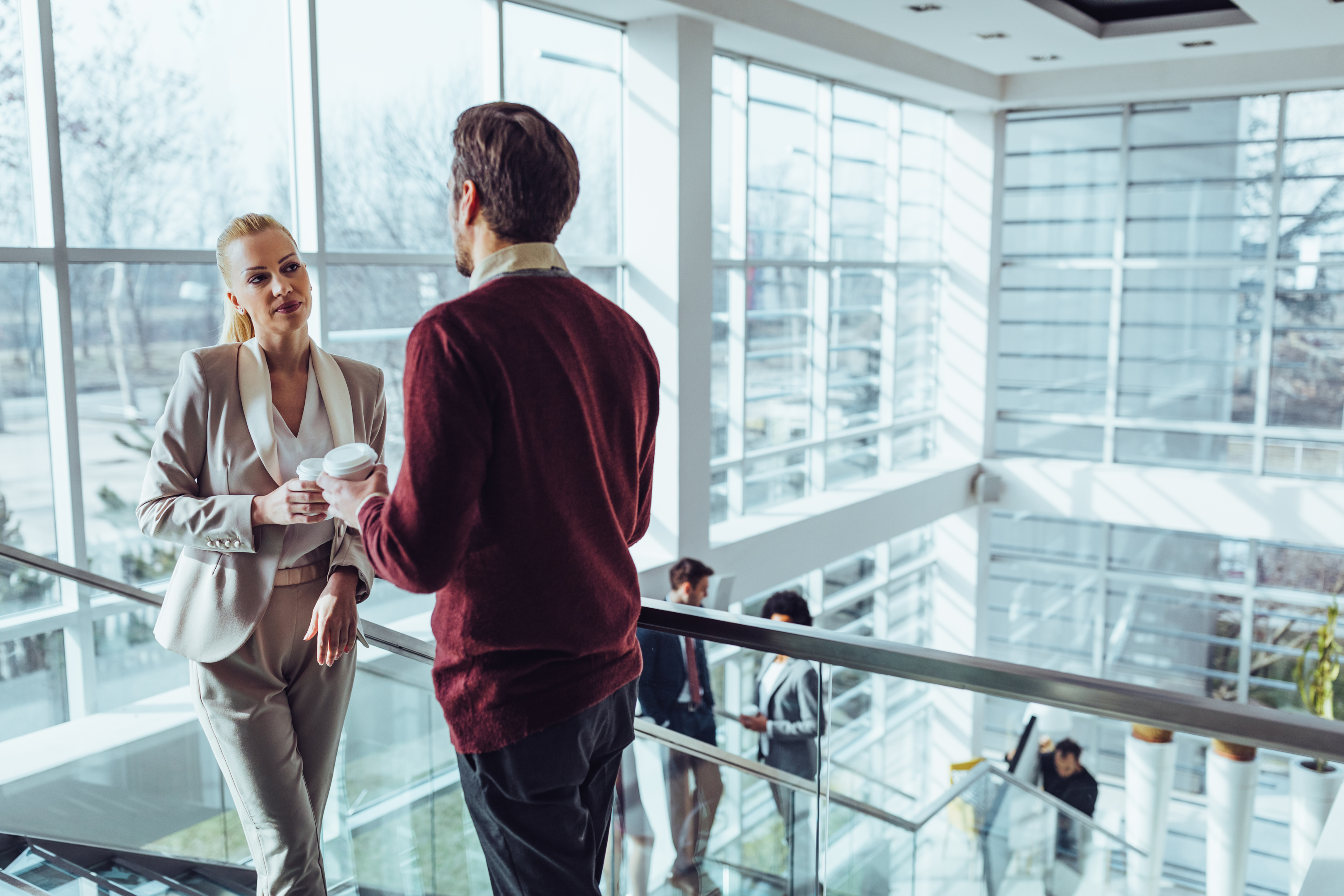 When you interact with people on multiple channels, you're able to build deeper relationships with them. This is because you're able to interact with them in different ways and get to know them better. As you build relationships with your target audience, they'll be more likely to do business with you.

#3) Increase engagement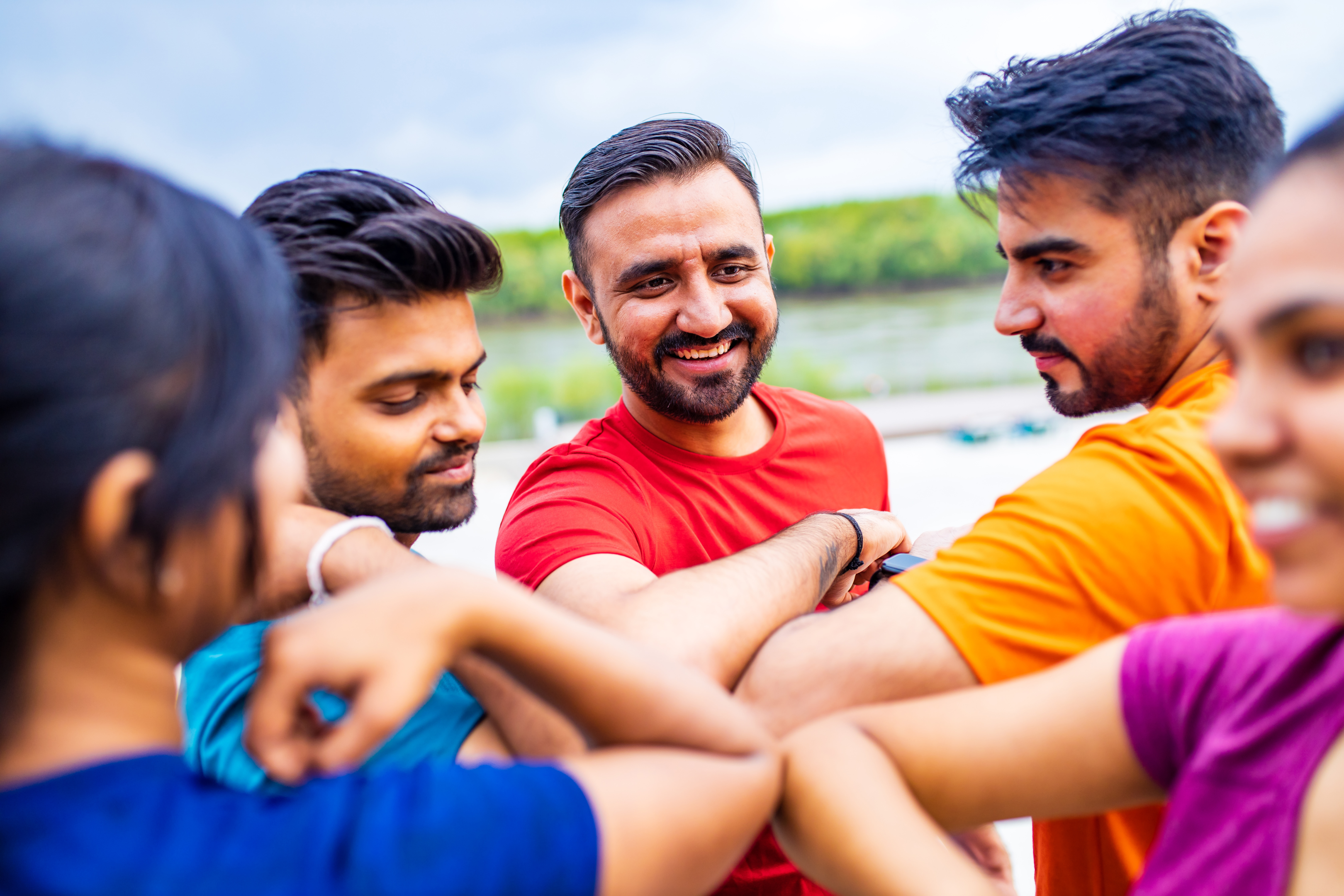 When you create engaging content and distribute it across multiple channels, you're more likely to get people to interact with it. The more engagement you get, the better results you'll see from your content marketing efforts.

#4) Drive results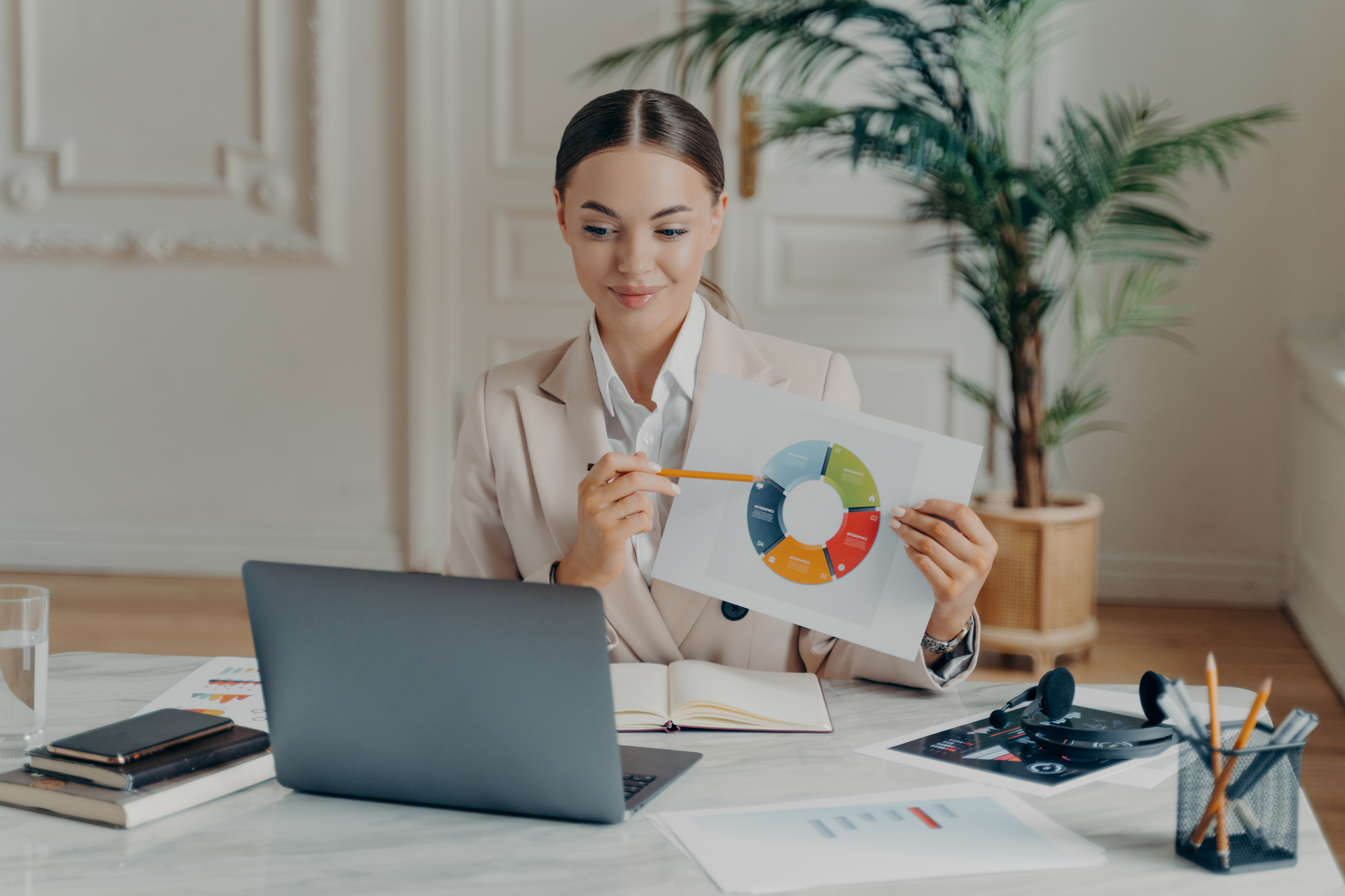 Ultimately, the goal of any content marketing strategy is to drive results. By adopting a multichannel approach, you're more likely to see the results you're looking for, whether that's more website traffic, leads, or sales. You will also see results faster since you are reaching many more people in the same time frame.

#5) You'll get more feedback from customers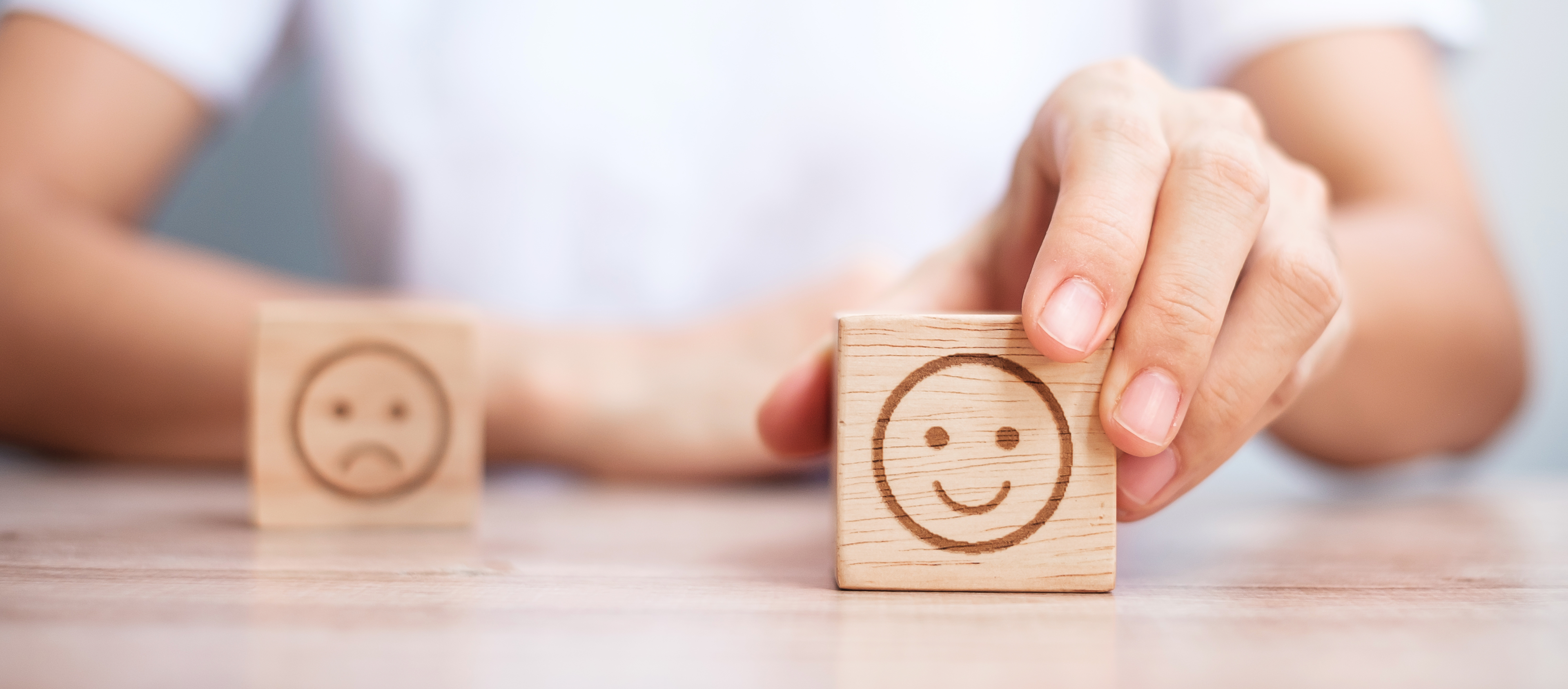 Another benefit of a multi channel marketing strategy is that you'll get more feedback and valuable insights from clients. With more channels comes more opportunities for clients to provide feedback, whether it's through comments, reviews, or social media interactions.

#6) You can experiment and find what works best for your business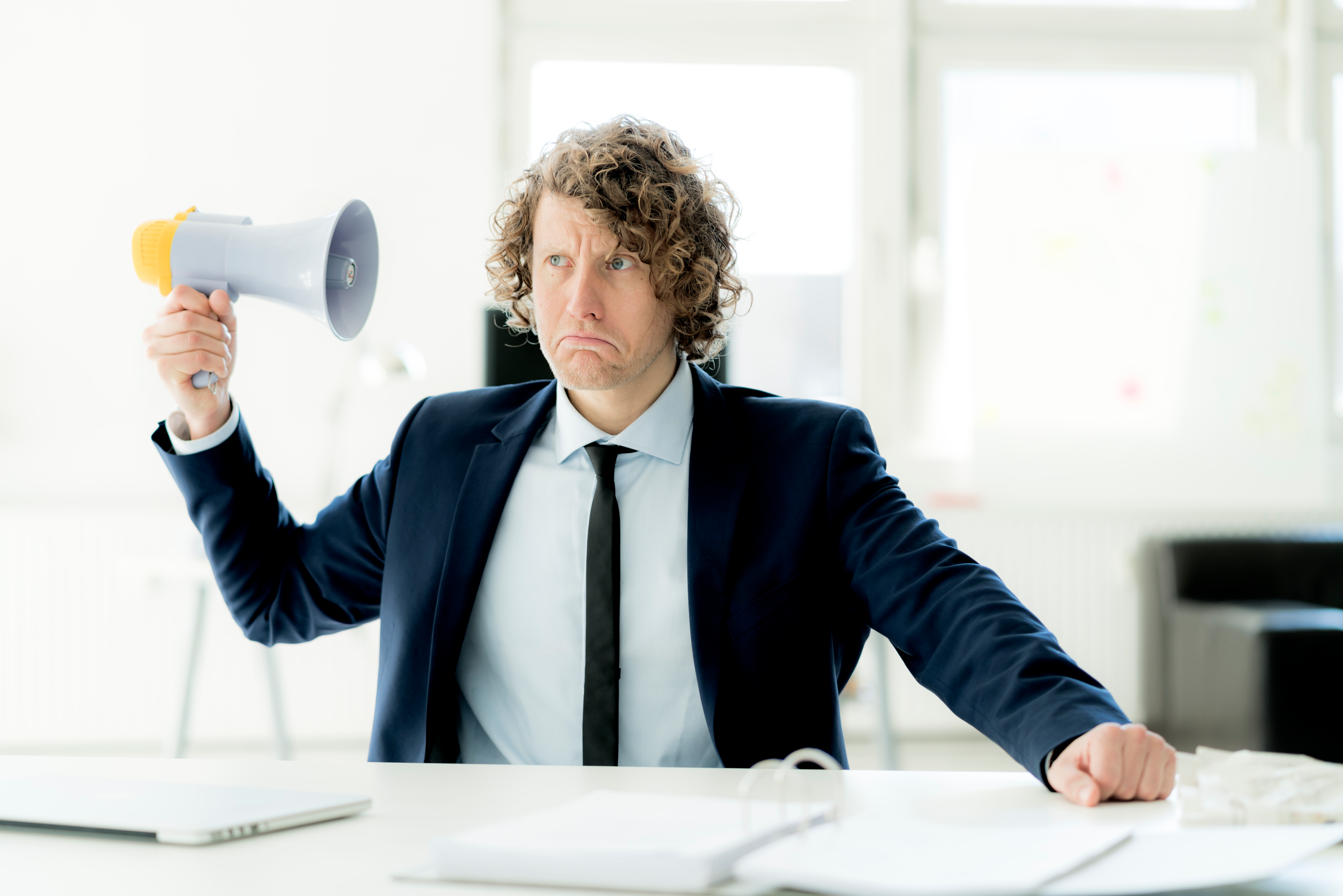 Finally, as opposed to a single channel, a multi channel marketing strategy gives you the opportunity to experiment with different channels and see what works best for your business. You can try out new channels and strategies without having to commit to one particular channel, which means you can find the perfect mix of channels for your business to reach more clients.
It doesn't have to as difficult as it may sound. Let's look at the way we repurpose 1 piece of content across multiple social media platforms and in multiple marketing messages.

How to repurpose 1 Piece of Content Across Multiple Marketing Channels to Maximize Reach

Repurposing one piece of content will not only help your business reach more potential customers, but it will help you maximize your time.
There are a few ways you can do this. We like to start with a long-form video (5-10 minutes or more) filled with valuable content for your target market. That one video can be:
Posted on Youtube (organically and for ads)
Used as a Podcast Episode
Trimmed into multiple videos for social media platforms including:

Reels
IGTV/Facebook/LinkedIn
Pinterest Video Pin

Used in a blog post on your website which can also be used:

As a LinkedIn Article
On Medium
In a brand awareness Google Search ad
In an email blast
As a Pinterest Pin

Used to create a carousel post that teaches a process or steps to success like this carousel on our Instagram Account

You can share the post or the reel to your story

Used in a social ad
Broken down into quotes for social posts which can also be shared in your story

Even if you don't have a long form piece of content (because I know that's often the most intimidating type of content to make), you can repurpose social assets. Here are a few examples:
Screenshot your tweets and turn them into Instagram posts
Crosspost your Instagram stories to Facebook stories and Snapchat
Post image of your thoughts by taking a screenshot of your message on any notepad app like I did on this post
Download your Reels and upload them to TikTok and Pinterest
Honestly, the opportunities are endless and this method will help you stretch your budget to create a multichannel marketing campaign.

Final Words
If you're looking to improve your marketing results, adopting a multi channel marketing strategy is a great place to start. You'll be able to reach more people, build better relationships, and generate more sales. So what are you waiting for? Get started today!